1 event,
Oregon's Largest BMW Festival! The 14th-annual BMW Northwest MotorFest presented by the Oregon/SW Washington Chapter of the BMW Car Club of America. Once again the MotorFest will be held on a stunning, tree-lined lawn of a 20-acre private residence in Silverton, Oregon. MotorFest14 is open to all BMW owners, club members and non-members alike. Serendipity Center is […]
1 event,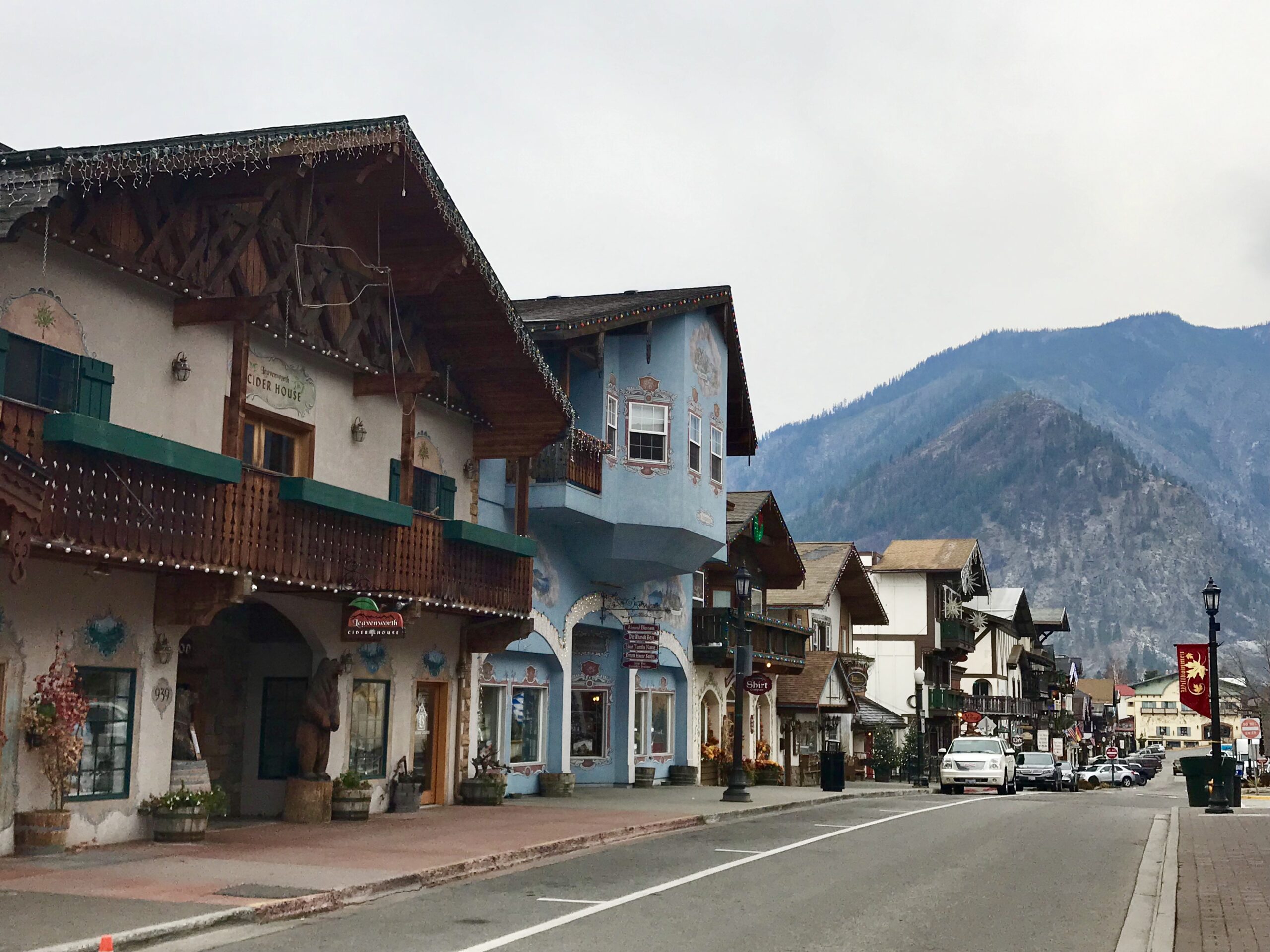 Please Register Here *Please note: This drive is open to current BMW CCA members ONLY & will have a limit of 16 cars. Have you ever wanted to visit Germany, but the grueling flight and jet lag got you down? Well now you can experience small town Germany by driving to it! That's right! We are going to […]
2 events,
Everyone welcome.  Please come a join us!
1 event,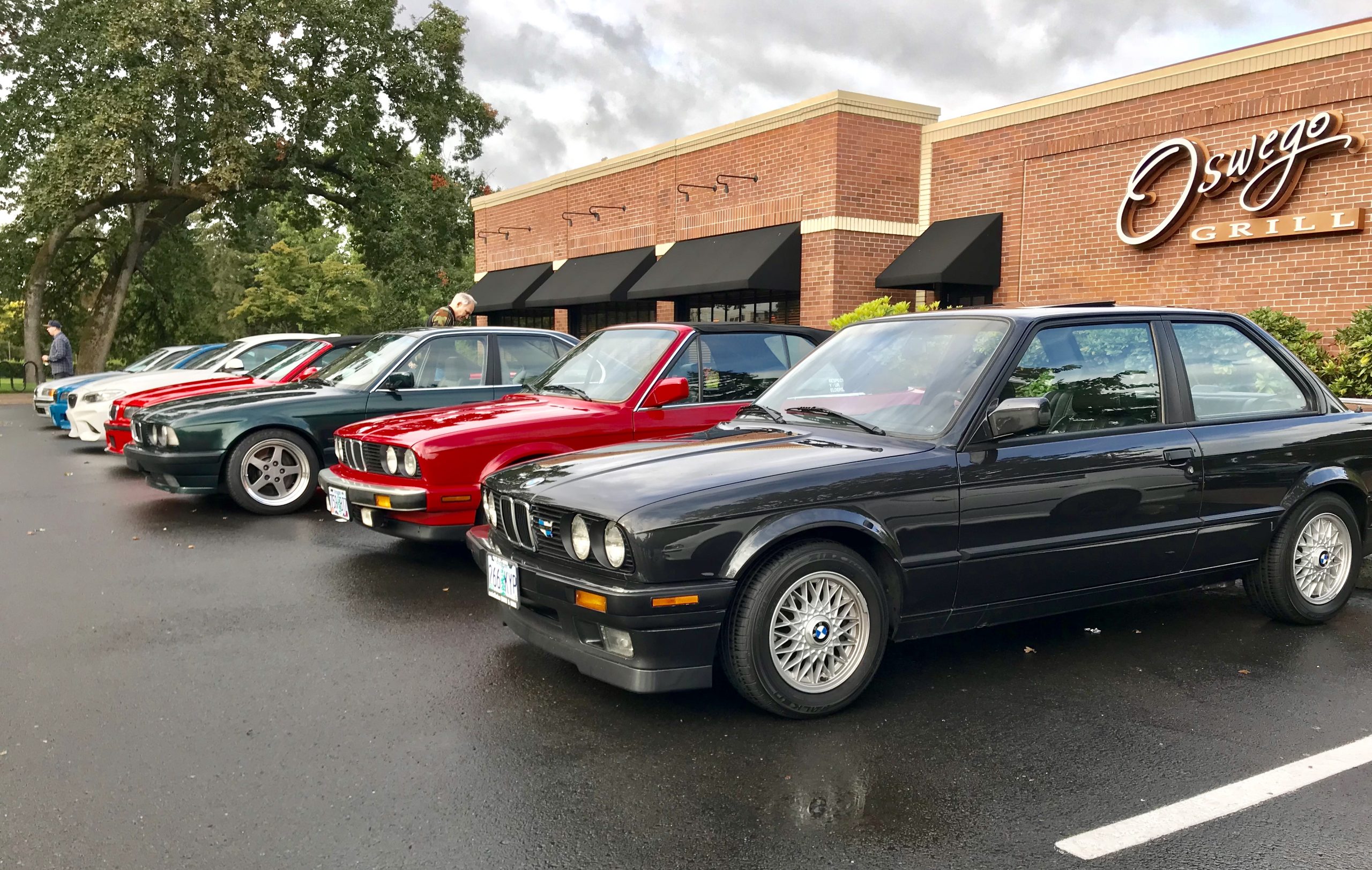 All BMWs welcome. Come and join your chapter members for a morning of great cars and coffee.  There is a Starbucks at the location.  Stay for Lunch at Oswego Grill.  Registration is not required. See you there!