Taste of Motorsports
August 30, 2020 @ 7:00 am

-

5:00 pm
Event Navigation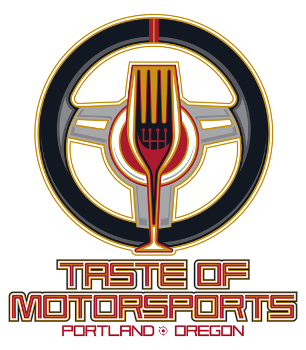 This is a community event (not hosted by BMWCCA). For more information, please visit the event's website:
Hi Club members –
We have learned of many events being postponed or canceled; from historic international events such as Pebble Beach as well as established local events like Forest Grove. Hotels are closed, stopping many planned tours and conventions in the Summer months. Tough times for us car people, but also a good time to get those long-suffering projects done in the garage?
We wanted to make you aware of the Taste of Motorsports on Sunday, August 30th out at Portland International Raceway. This will be our 3rd annual Taste of Motorsports and we are excited to tell you and your club members about the growth and diversity of the event. Falling at the very end of August has us hedging our bets and stepping on the loud pedal to pull off what might be the only high-end car event left on the West Coast.  We think people will be more than ready to get out and smell the octane.
So what is Taste of Motorsports?  We are a Track Day (PIR), Car show, Gourmet Foodie automotive extravaganza.  We have vendors representing the best of the best in car-related services; such as detail, paint protection, restoration, and customization shops.  We have local dealers bringing out high-performance offerings to show off and demo around the track.  Its only our 3rd event but we are planning to up the ante on our culinary offerings with a food theme this year; Cuisine of the Pacific Rim (Think Hawaiian Luau)!
In addition to the gourmet food and the opportunity to experience one of your favorite Sports Cars on the track, you'll be able to show your car at the Concours on the grassy area at PIR. Judging classes are being organized and while it is a Concours we'll be looking at a judging system much like the Quail Lodge event in Monterey.  You won't need to get out the Q-tips to detail your spark plugs or chrome u-joints. It will be a lot of fun and the trophies will be memorable!
We have 75 spots for the track day and only 75 spots for the Concours in order to meet the 250 people maximum for this event. We hope you and your classic will join us!
https://www.tasteofmotorsports.com/
Tickets sales are currently open. Thanks for checking out our great event! We hope to see you on August 30th at the Taste of Motorsports!
Any questions, please reach out to our Event Manager, Tom Floyd at tom@tasteofmotorsports.com
Thank you,
Tom Floyd