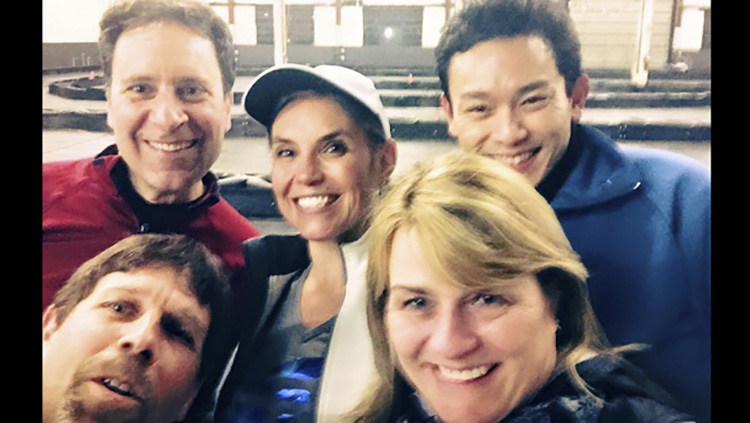 Race #4 in the Books
Only one race remains to wrap up the 2nd Annual Kart Racing Series. While most of the top spots are pretty well solidified, there continues to be battles for placing throughout the remaining lineups. Current standings are posted and the top spot in GT1 appears to be a lock unless last year's winner, Scott Huck, doesn't make the last race…(Bruce, this isn't an invitation for you to cut Scott's brake lines on his M3 to prevent him from making the last race).
Standings are a little tighter in GT2 even though Mike Christopherson has won every race, Dan Hones is knocking on the door. If Mike has a poor finish in the last race (not likely), Dan could swoop in for the overall win.
Regardless of how this plays out, this second season of the series has been as much fun as the first. It is safe to say that everyone who participates in these races is having a great time…Just look at the faces in the GT1 group picture (thanks for picture Wendy). Links to the current standings are below.