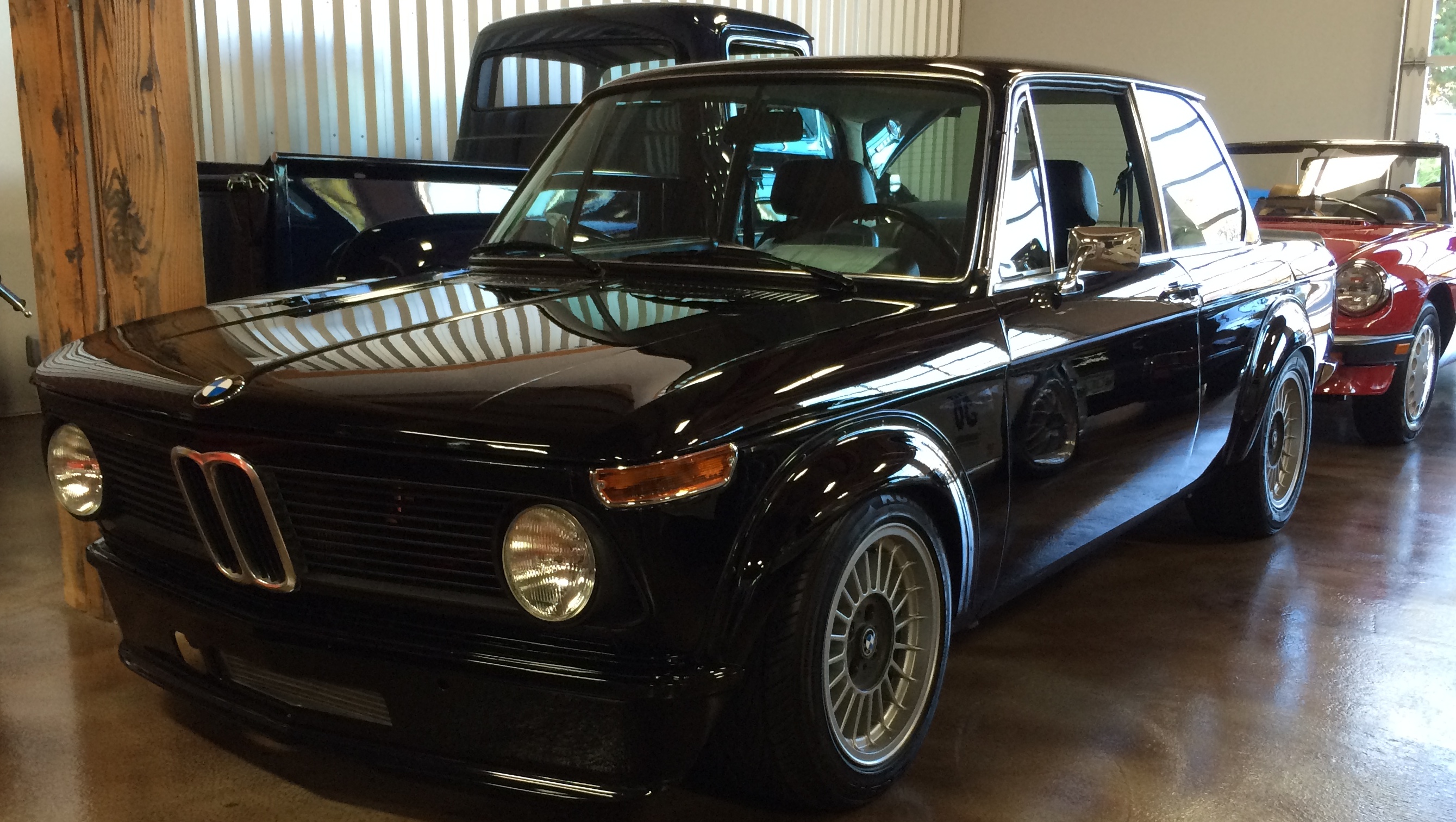 Looking for a well sorted '02?
I love this car.  I remember when this car was featured in Bimmer magazine. I have pictures of this car stored for future reference.  I don't have an '02 yet, but when I get one and build it, this is pretty much what I'll be shooting for (although I wouldn't start with a Tii…I'd rather see those and especially roundie Tii(s) stay original).  When I stumbled on the craigslist ad this morning, I knew I had to go see this car.  Michelle went with to keep me in line.  Visiting Speed Sports can be detrimental to your savings or retirement plans or your marriage.  Continue at your own risk…if you do, go see Josh or Matt at Speed Sports.
http://www.speedsports.net/web/used/BMW-2002-Tii-1974-Milwaukie-Oregon/17546625/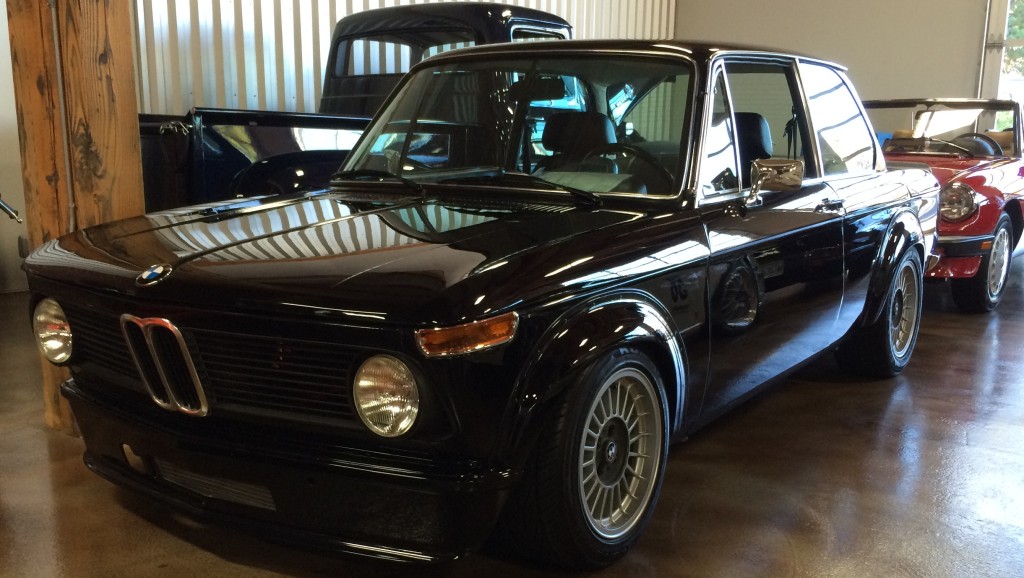 Lots of work done on this car, look at the Speed Sports listing for full details and lots more pictures.  There is a lot to like about this car in my opinion: no indication of any rust or rust repair; 5 speed; LSD; motor was rebuilt for turbo; custom exhaust…it does need a new dash and new window guides which may prove to be hard to find.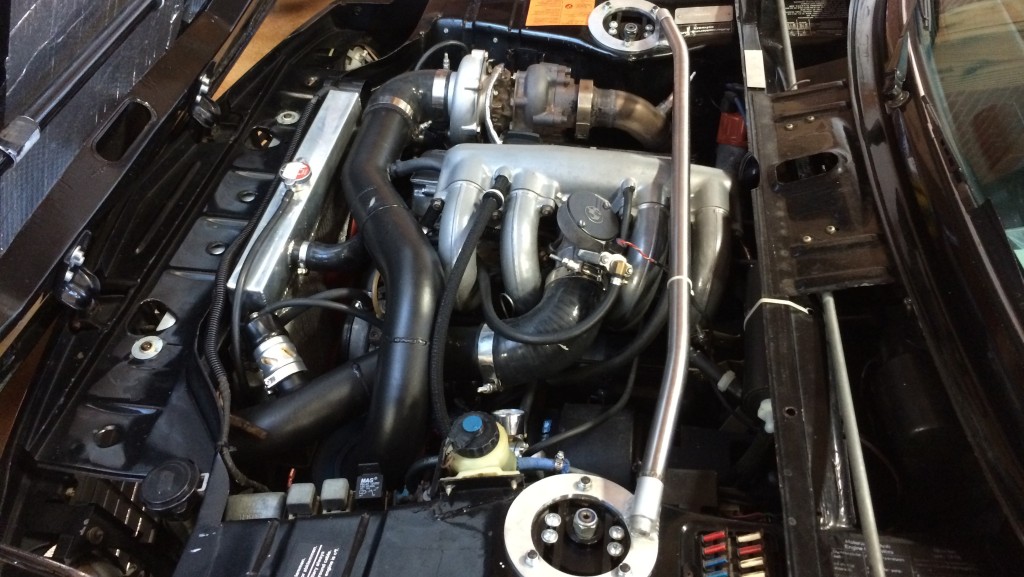 Not an original turbo but still pretty cool.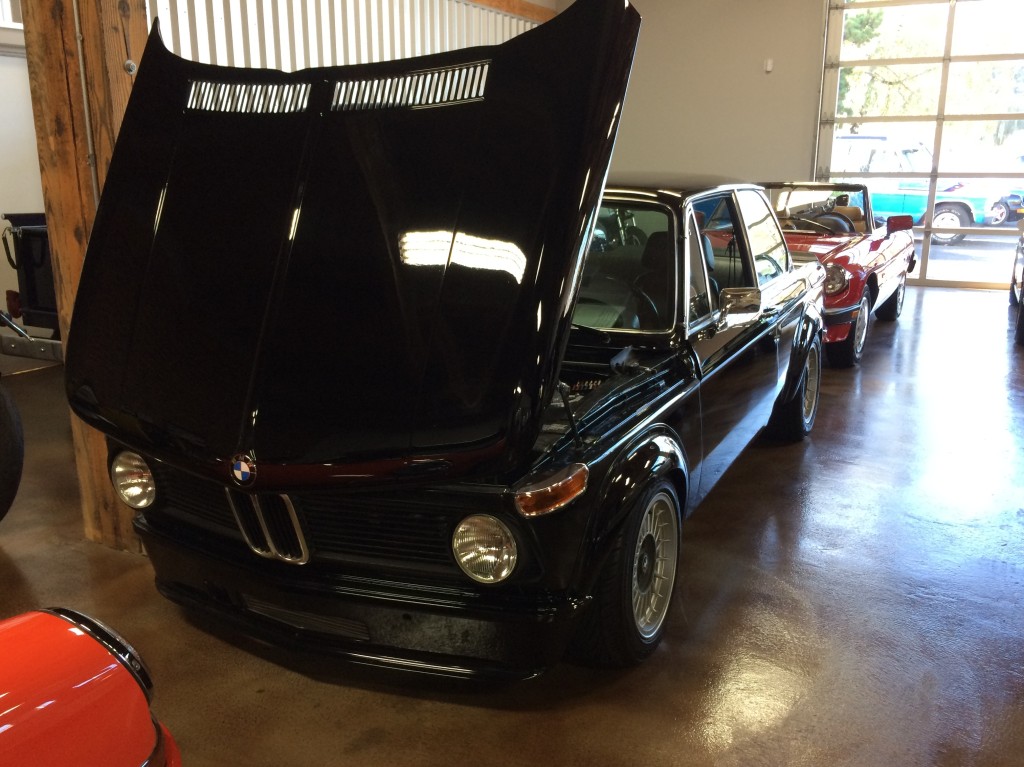 Paint is pretty nice on this beauty. If you're looking for a unique '02 that doesn't need much…swing by Speed Sports and check this one out.
David