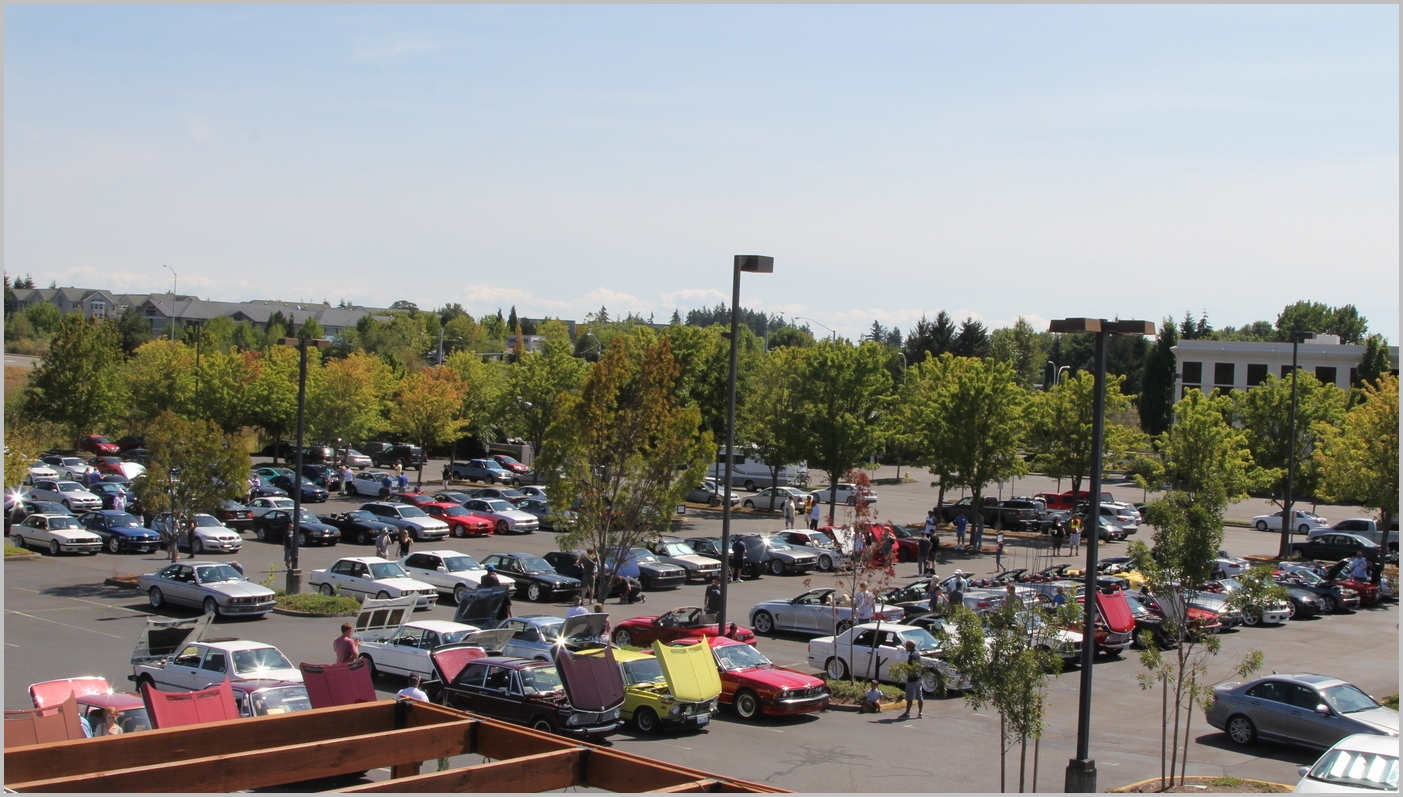 Another Motorfest in the books
Thanks to all who attended our 5th Annual NW BMW Motorfest held on Saturday at Golden  Valley Brewery in Beaverton. It was a great turnout and an awesome day.  We are hoping to secure this location for next year's event and add even more cars to fill the 197 spaces in their parking lot.  You can find pictures from the event in our gallery.
If you have any suggestions or comments about the event, or would like to volunteer for next year's Motorfest committee, please drop us a line at communications@bmworegoncca.com.
We'd especially like to thank all or our sponsors who attended with display tents and those who donated prizes for our raffle.  Our event couldn't happen without their support.
BMW Portland
Musicar Northwest
Anh Le, LLC
BMW Salem
Enthusiasts Media Group
Justice Brothers
Sidedraught City
Gallagher Auto Spa
Ghosts Like Us
Golden Valley Brewery
Cory & Nancy Piazzese
WheelKraft NW
BMWCCA – National
Freeman Motor Co.
Matrix Integrated
Drew & Corina Lagravinese
Vince Manley
Portland Burrito Bar
Rhom Innovations
Carlos & Anh Santayana
We hope to see all of you at next year's event…bring a friend or two and let's fill that parking lot!