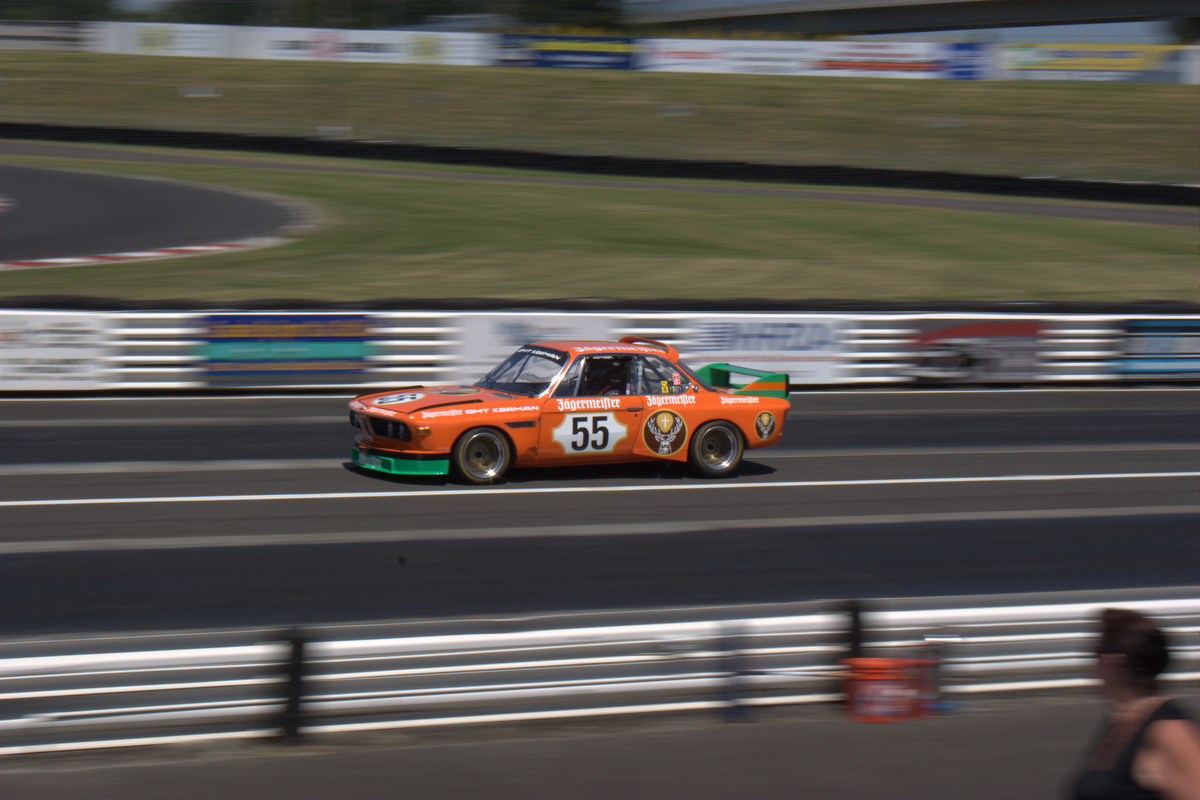 Historic Races Car Corral Tickets Available
On July 12th and 13th our chapter will hold our traditional BMW car corral in the Historic Races at Portland International Raceway (PIR). This annual event is a great opportunity to see an incredible array of classic cars from all marques and models.
Our BMW club always has a great assortment of BMW's and we want your car there as well. The more we have the more fun it is.
This year one of the featured cars will be the newly rebuilt and practically brand new 1976 BMW 2002 restored and presented by Pro-Tek. This is real beauty.
We have purchased about 10 extra sets of tickets for the event. Each set costs $45 and admits 2 people and 1 car to the corral for both Saturday and Sunday. Please purchased your tickets today and join the fun weekend of cars.
Register at: http://msreg.com/20140712Historics
If you have never signed up for MotorsportReg it will instruct you to do so. You will then be able to purchase your tickets. If you have any trouble please email me at clubpresident@bmworegoncca.com
See you there.
Bruce Feller
Club President