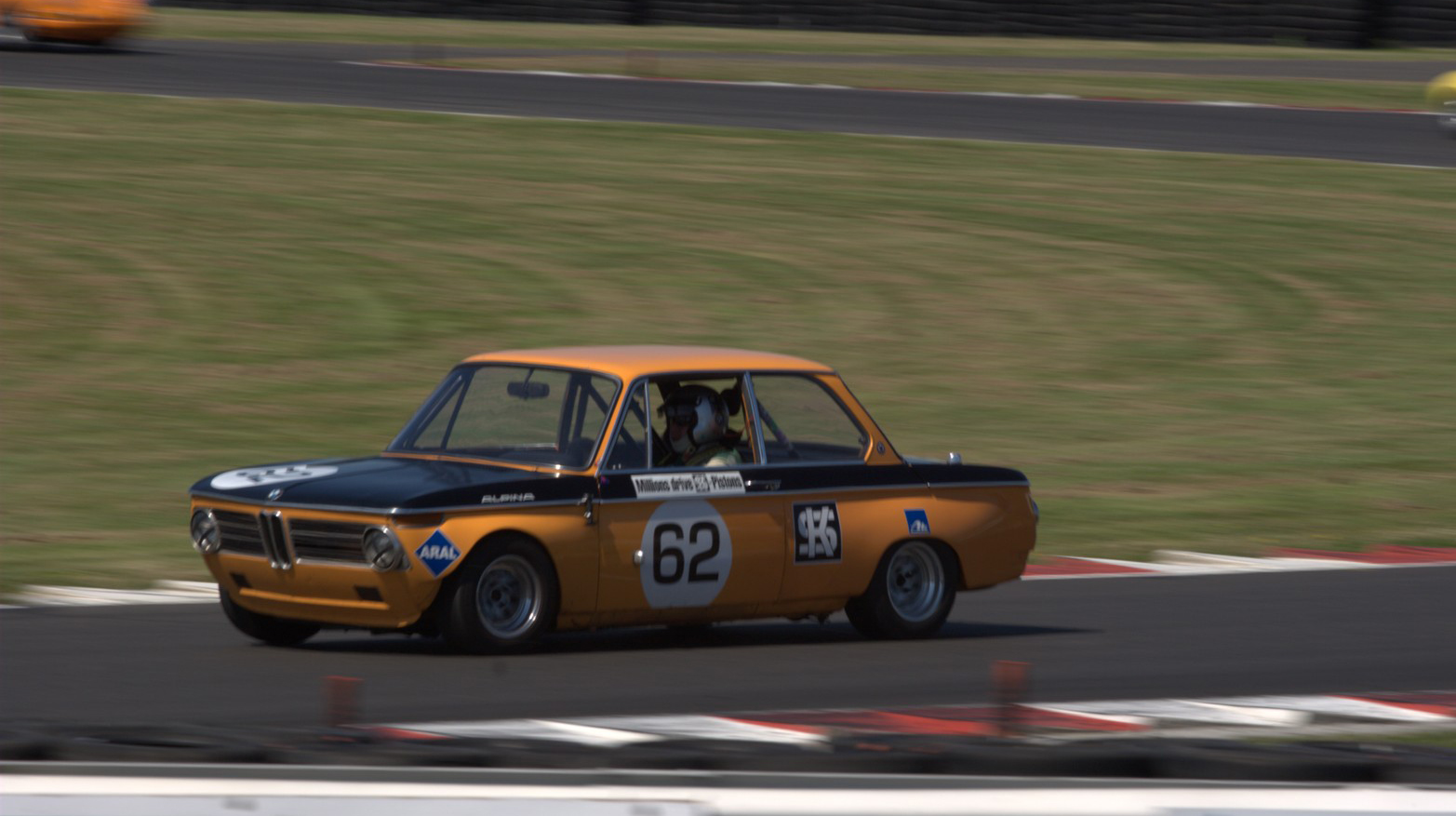 It's Track Time!
The BMW CCA Oregon Chapter has negotiated a member discount with Hooked on Driving (HOD), a leading national high performance driving program.
As quoted from the HOD website, "With a focus on safety, coaching, learning, and fun, HOD drivers are able to experience their cars at a higher level on a track than would be safe or prudent on the public highways. As a result, drivers gain a new appreciation of their car – its capabilities, strengths, and weaknesses; as well as their own skills as a driver and the need to develop those skills." More information available at www.hookedondriving.com/first-timers.
As a current member of the BMW CCA, you will receive a $25 discount on any HOD Pacific Northwest Region track dates you register for.  To receive your exclusive discount code, please email Bruce Feller prior to registering at clubpresident@bmworegoncca.com.  (Subject to membership verification). Here is the link to HOD's schedule in our region: www.hookedondriving.com/hooked-on-driving-region/Pacific-Northwest-Region.
For those familiar with Portland International Raceway (PIR), the track dates at PIR are April 24th, May 29th, and July 31st. For those registered for the May 29th track day, please join your BMW CCA Oregon Chapter under the tents in our own member's area.  Refreshments will be provided.
We are hosting a combined HOD orientation and a tech session on Saturday, April 12th at 10AM at AR Auto Services (16088A Boones Ferry Road) in Lake Oswego. Our Vintage SIG group is also hosting their first Vintage SIG Cars & Coffee of 2014 at AR Auto starting at 9AM.
To register for the April 12th HOD Orientation, please go to http://msreg.com/20140412HPDE
For a complete list of chapter events, see our calendar.