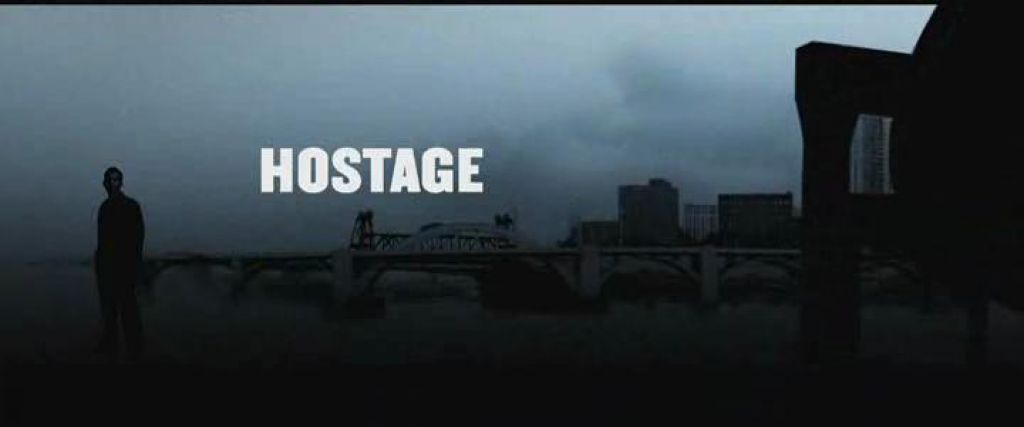 Film Friday – Hostage
The second season of The Hire films from 2002 starts with Hostage directed by John Woo (Mission Impossible 2, Face Off, and others) and produced by Tony & Ridley Scott.  Hostage is shot in typical John Woo style and features an airborne Z4.
Note the dollar amount written on The Driver's hand which turns out to be a phone number in the film and also a clue for a contest that was part of the film series.  Stay tuned for the rest of the story on the contest that went along with the series.