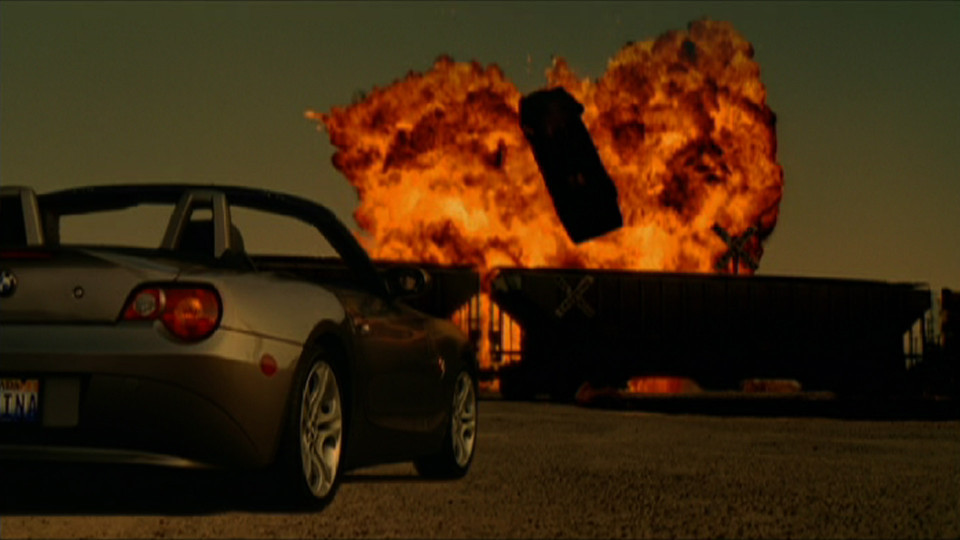 Film Friday – Beat the Devil
Last of the series, "Beat the Devil" pulls out all the stops featuring our driver, Clive Owen, James Brown, and Gary Oldman as well as couple others you may recognize.  Directed by Tony Scott (Top Gun, Beverly Hills Cop II, Days of Thunder, and many more) and co-produced by Tony and brother Ridley Scott (Alien, Blade Runner, Black Hawk Down, and many others) and Jules Daly, this is a fun and fast-moving short film.
Even though this is the last of the BMW Films series, it isn't the end.  Tune in next Friday for the rest of the story.