The main event draws near! Since your club last published information in our Winter "Under the Hood Newsletter", many of the details regarding this years' Oktoberfest to be held in Monterey CA the week of August 19 have been fleshed out and are now available at the official Oktoberfest website: http://www.bmwccaofest.org/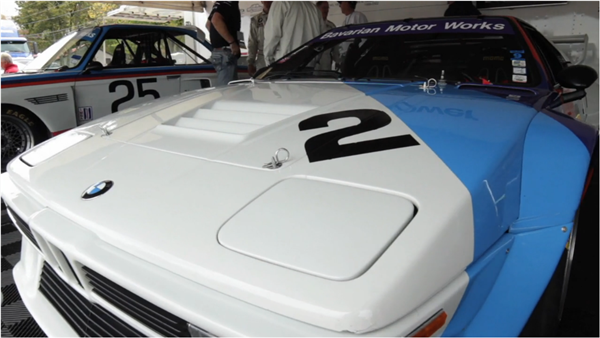 Here you can find a schedule of events, information and pricing regarding the various social and driving packages which will be available, as well as descriptions of the different types of events and much more.
Registration for the 2013 Oktoberfest is now open.
A little heads up information regarding registration for the event follows:
You'll need to register for the event at the Main BMWCCA website, (not the Oktoberfest Site above) It's http://www.bmwcca.org/index To register, you'll need to log in to your account, so you'll need to create a logon if you have not already done so. The process involves setting up your "GARAGE" by entering information about your vehicle(s) if you've not already done that.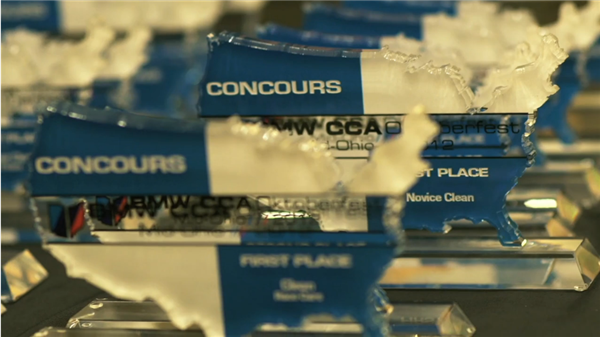 Lodging:
Securing lodging at the host hotel below will be a separate process from registration. This will be done by phone. The process is explained on the registration site.


Hyatt Regency Monterey Hotel and Spa on Del Monte Golf Course – 1 Old Golf Course Road,
Monterey, California, USA 93940-4908
Tel:  831 372 1234. http://monterey.hyatt.com/hyatt/hotels-monterey/index.jsp?nul
The group rate for rooms reserved for Oktoberfest will be $136.00/night
Please Note:
Participants must register before they are able to reserve a room at the Hyatt.
Track Events.
All of the track events at this year's Oktoberfest will be held at the famous about Laguna Seca track. These will include Driving schools, Autocross, Car Control Clinics, and Gymkana, so you might want to fire up you XBOX or PS2 and get some early practice!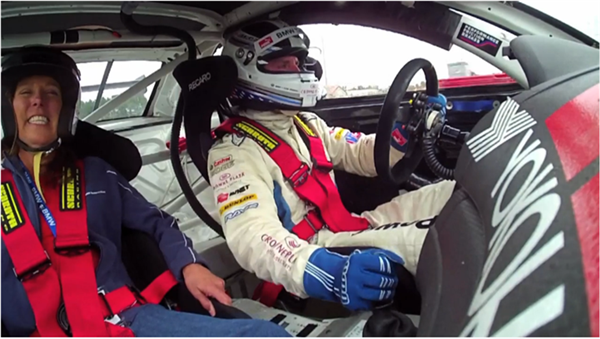 NOTE: Laguna Seca has a 92db limit in effect for the week of Oktoberfest.
Refunds will not be issued to those who fail to meet the requirements.
Club Tour to Monterrey
We're still working on setting up a club tour to the event, so stay tuned for the details about that! We are anticipating leaving Portland on Saturday 8/17.  Watch for an event added to MotorsportReg.com for the tour down to Monterey.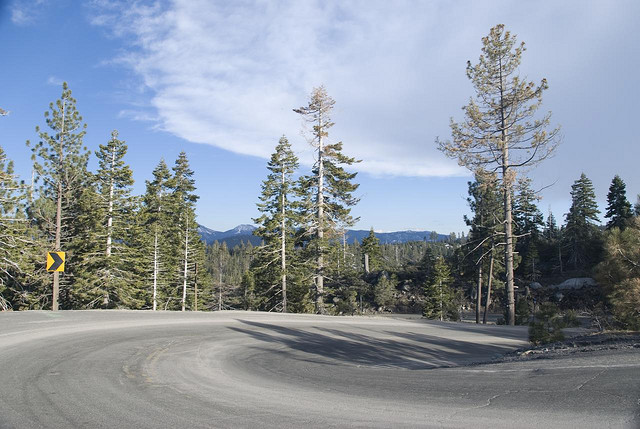 That's what we know now! Here are some interesting links which may help whet your appetite!
Video: Oktoberfest 2013 Preview
https://vimeo.com/51952983
Video: Mike Renner and David Murry talk about Laguna Seca and O'Fest
http://vimeo.com/47847103
Photo albums from each day of Oktoberfest 2012 (just scroll down a little ways to find them!)
https://www.facebook.com/bmwcca/photos_albums
Oktoberfest 2012 Program and Schedule: A great place to browse and see what O'Fest is all about.
http://www.bmwcca.org/sites/default/files/Oktoberfest%202012%20Guide%20Small2.pdf
Join us for the drive down to Monterey for the ultimate road trip
https://bmworegoncca.com/ai1ec_event/391-2/?instance_id=